We are Culturpology – a collective of four friends with diverse skills conducting cultural adventures in the UK and around the world. We have professional experience in diplomacy, academia, social media and social research.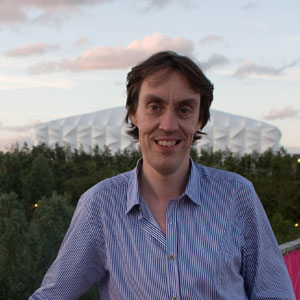 Richard – The instigator
Richard is a management consultant with over a decade's experience of research, analysis, interviewing and report writing. A born culturpologist, he is the instigator of a range of projects which combine his love of exploring other cultures, photography and food. A world-traveller, the original 'time twin' and self-proclaimed cultural buccaneer.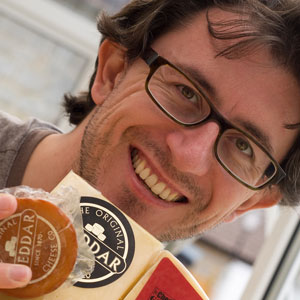 Simon – The entrepreneur
Simon is founder and Technical Director of a successful web design and development agency, Studio 24. He is a keen cinephile, former Varsity Film editor and sponsor of the Cambridge Film Festival, photographer and social media specialist. A father of two with an almost fanatical devotion to cheese.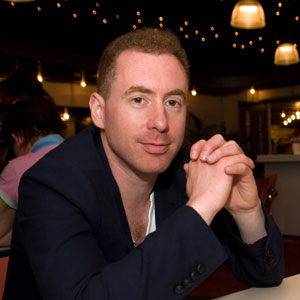 Geoff – The academic
Historian and Senior Lecturer, specialising in modern Britain. Geoff is a published academic, author of Peace, War and Party Politics: The Conservatives and Europe, 1846-59, editor of Conservatism and British Foreign Policy, 1820-1920and teaches history at a major UK university. He is also the co-author of a successful popular history, 'Crap MPs'. He has a strong interest in modern culture, and is a former director of a theatre company . A champagne-quaffing, fountain pen-using intellectual.
Stuart – The adventurer
A former-diplomat with experience working in Iraq and Afghanistan, Stuart worked for ten years at the British Council, the UK's international cultural relations organisation. Stuart's first novel 'Millennium Eve' has been published for Kindle. He is a member of the Magic Circle, a cartoonist and playwright whose work was performed at the Edinburgh Festival. A scuba-diving instructor, martial artist and all-round adventurer.