Following a recommendation from a Time Twin in Java, I have spent the last three days in Tana Toraja Regency in South Sulawesi, Indonesia.
Located high in the mountains, eight hours coach ride north of Makassar, Tana Toraja is the homeland of the Torajan people and an area of incredible natural beauty.  The Torajan people maintain their unique cultural identity within Indonesia – with Tongkanon ( spectacular traditional wooden and bamboo houses) and unique burial sites dotting the landscape.  The Torajan people are famous for their elaborate funeral rites, which last days and are the most expensive event in Torajan life.  Whilst I have been here – I have had the privilege of attending a Torajan funeral and wedding.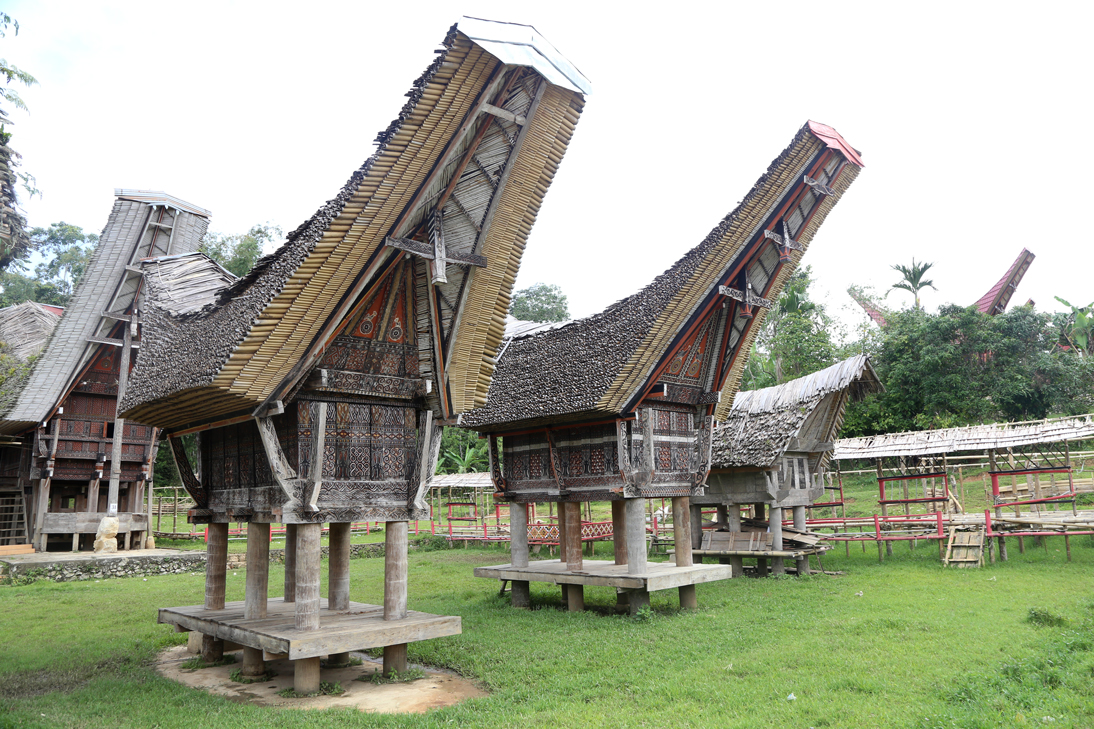 It would not have been possible to have experienced  Torajan life and to have learnt and experienced so much without our fantastic guide, Yohanis Uttu. Yohanis was also fascinated by the Time Twin project and arranged an announcement about the project on local radio in Rantepao, posted  our flyers in shops and restaurants across the area and even stopped to ask locals toiling in the rice fields if they know anyone born on 1 December 1974.  Many thanks to Yohanis for all his help.